Dark skies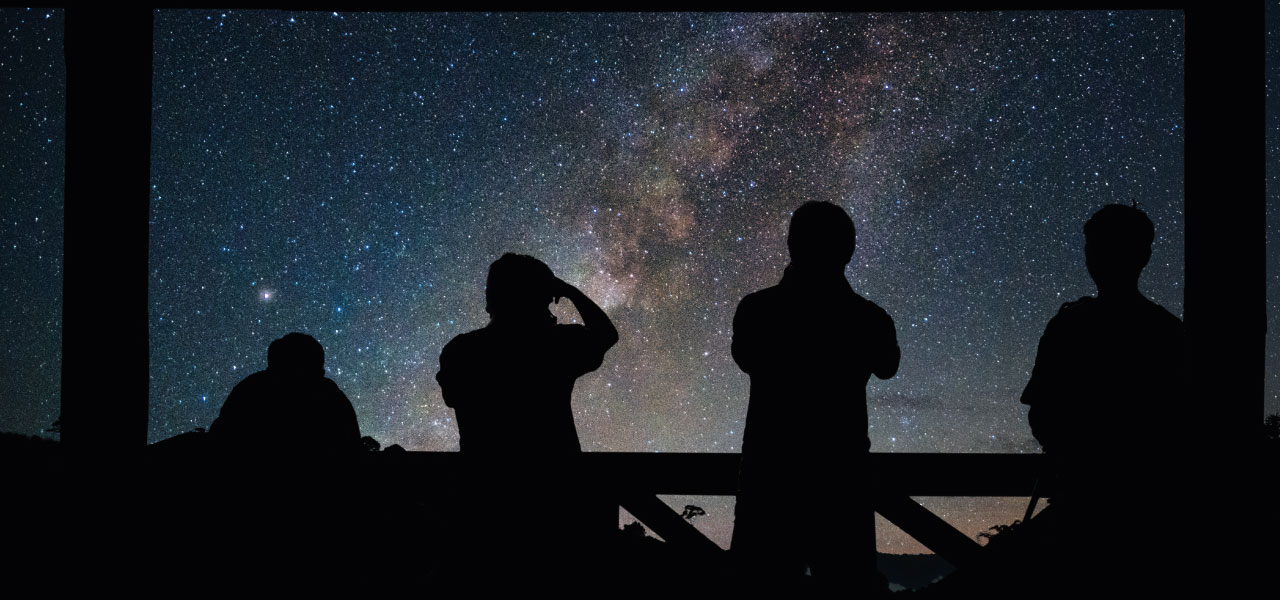 Starry skies are one of the most magical sights the countryside can offer. But do we get to enjoy them as much as we should?
We want to reclaim our dark skies, not just for ourselves but for the environment too. Light pollution not only limits our views of the twinkling firmament, it disrupts wildlife's natural patterns and contributes to climate change through the unnecessary use of energy.
CPRE has been a leading national voice in championing dark skies for many years. That's why every February we encourage members to get involved with Star Count, an annual citizen science project that counts the visible stars in the night sky. All you need is a pair of eyes, no telescope required. And perhaps a nice warm coat or a flask of tea to keep you going!
The results from last year have been most 'illuminating' with the data clearly demonstrating how much access to truly dark skies varies throughout the country. Last year around 7,000 members nationwide took part with a dispiriting 51% reporting ten stars or fewer discernible from their location. Happily this is down from 61% so at least we can report improvements are being made.
To see a galaxy of results from Star Count 2021 and to read more about the project visit the national CPRE website.