Farming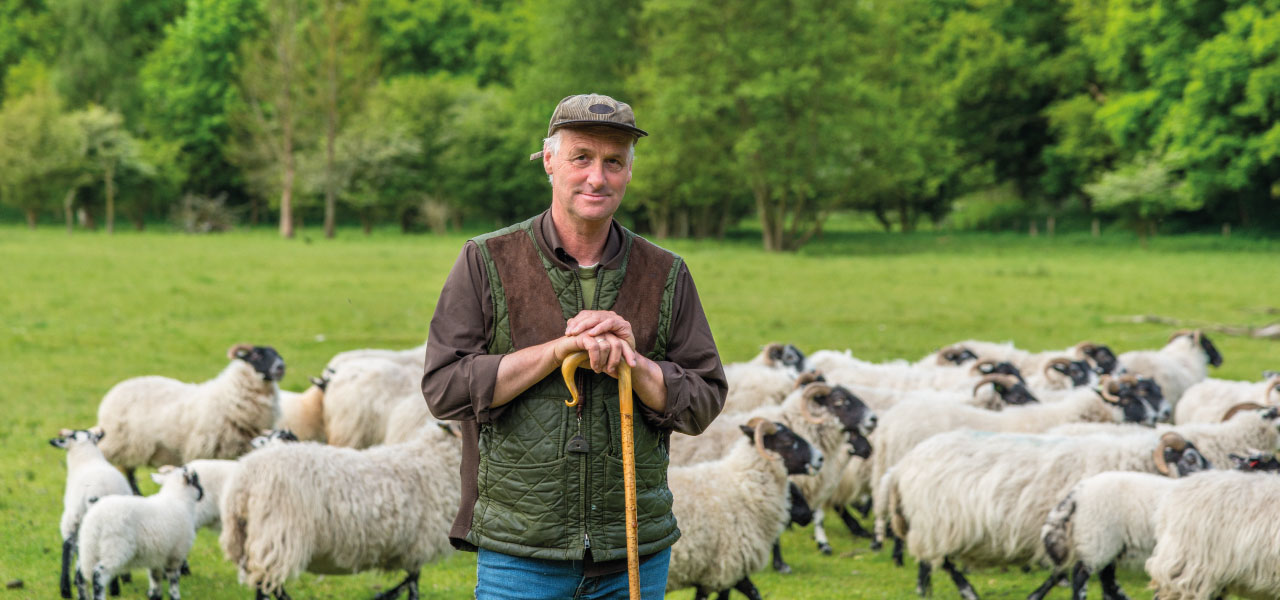 We want farming that works with nature
With farmland making up two-thirds of our countryside, farming is responsible for so much more than the food we eat. We need to support farming that puts back habitats for wildlife, provides fresh air and clean water, stores carbon and looks after the landscapes that make our countryside so special.
Farming is a key industry across Northern Lincolnshire.  We were pleased to see the new Agriculture Bill published in January with proposals for farmers to be properly supported to farm more innovatively and protect the environment.
The Bill sets out the legal framework for the establishment of a new system of agricultural assistance for farmers and land managers. In future farmers and land managers in England will be rewarded with public money for "public goods" – such as better air and water quality, higher animal welfare standards, improved access to the countryside or measures to reduce flooding.