Best Kept Village Competition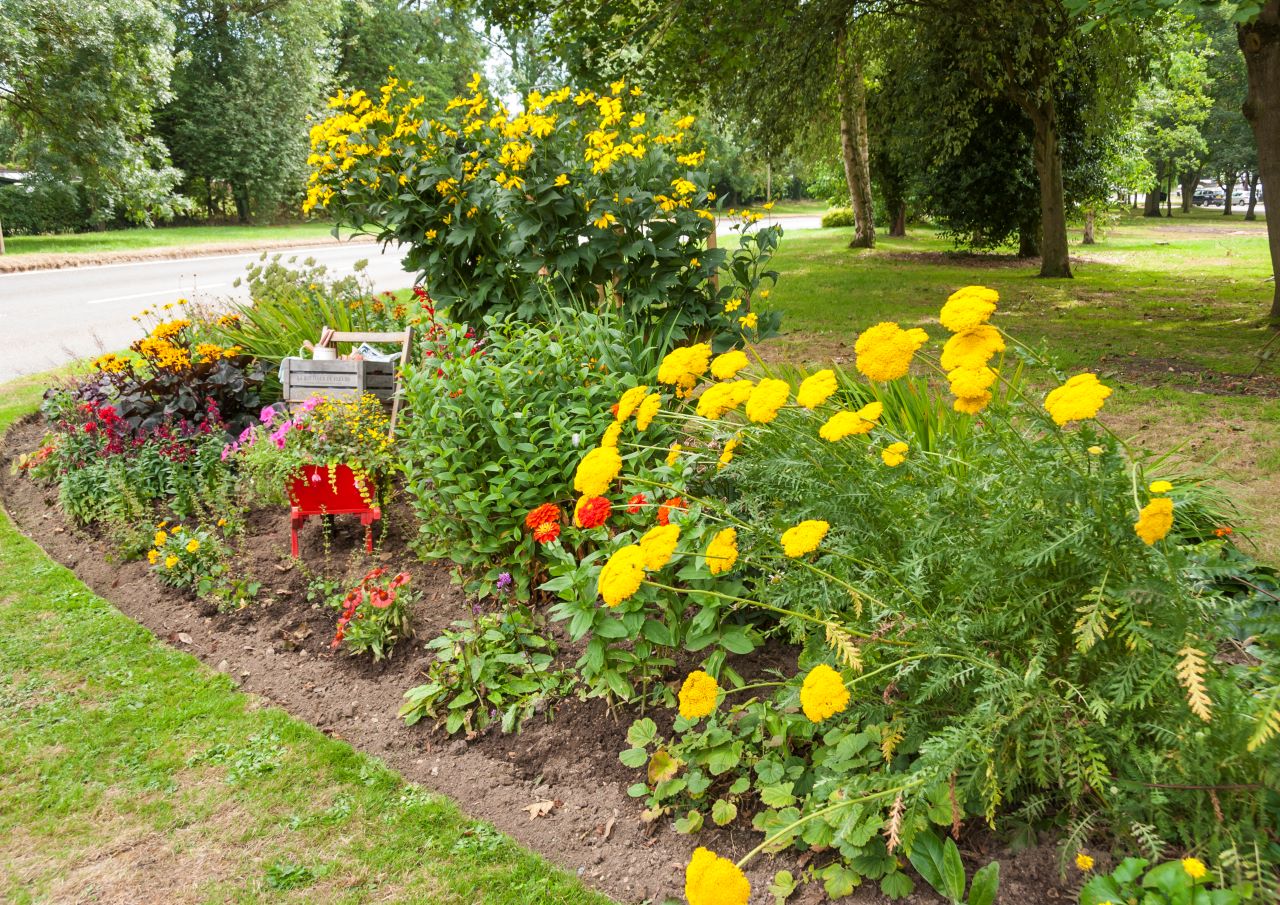 The Best Kept Village competition has been running in North and North East Lincolnshire since 1976.
It is organised and run by CPRE Northern Lincolnshire and is open to all small towns and villages within that area.
Judging takes into consideration a number of criteria with the emphasis on community involvement. Entrants are placed in groups according to their population size and those placed first, second and third in each group receive an award. In addition, there are a number of individual categories which are judged separately
Best kept playground,
Best kept churchyard,
Best community planting,
Best kept war memorial, and new for this year,
Best public building and
Most innovative planting scheme.
We are always keen to welcome new entrants.
Judging will take place at the end of July 2020.
For more information contact: jenny.haynes@btinternet.com