Dark skies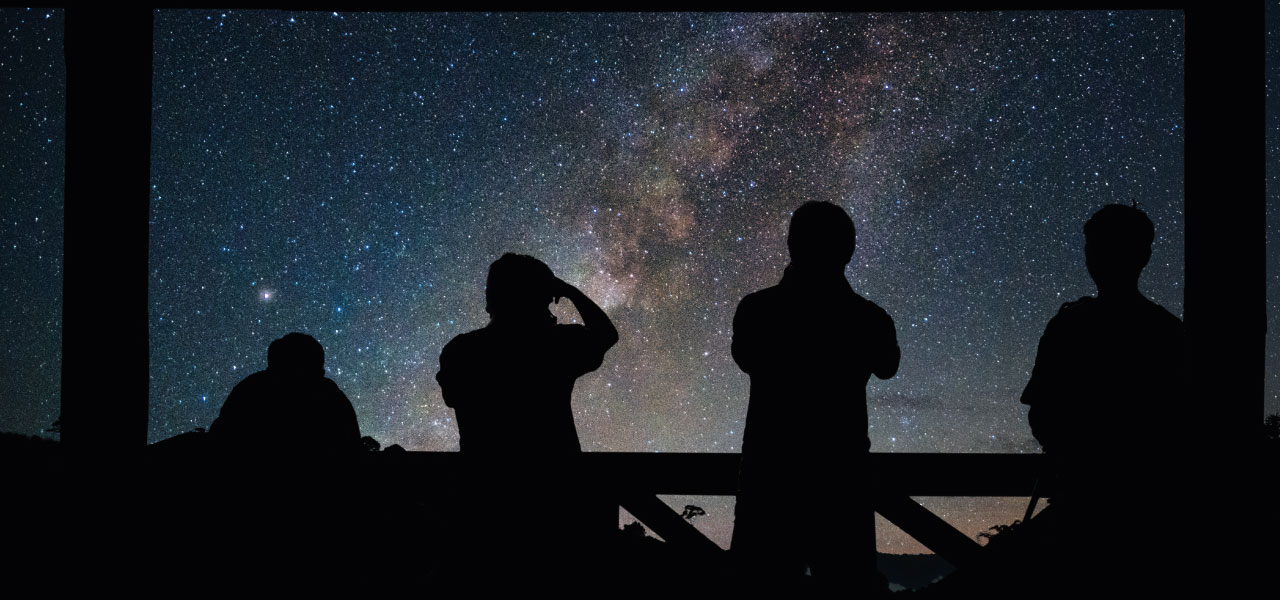 Starry skies are one of the most magical sights the countryside can offer.
Light pollution not only limits our views of these skies, but also disrupts wildlife's natural patterns. We want to reclaim our dark skies.
CPRE has been a leading national voice in championing dark skies for many years and the local CPRE group encourages members to get involved in the annual citizen science project to count stars in the night sky.